What is the Safe Disclosure Office
The Safe Disclosure Office promotes and facilitates fair process, and is a place for employees to reach out and discuss workplace matters related to harassment, discrimination, and respectful behaviour.
 The Safe Disclosure Doors are Open, Virtually.
Maintaining an inclusive and respectful workplace as we adapt to a new way of working is important. Kezia Pendleton, Safe Disclosure Office Lead, shares this friendly reminder that the Safe Disclosure Office is open to address your respectful workplace concern.
The Safe Disclosure Office (SDO) is a place where employees (including those who are temporarily laid off) can talk about work-related matters that have to do with harassment, discrimination, and respectful workplace concerns, if an employee is unable to bring forward to their supervisor. 

A Safe Disclosure Office Advisor, will listen to your workplace concern, provide information about what to do and next steps, and identify other resources that may be available to help. 
 
To make an appointment to speak with the Safe Disclosure Office please email questions@safedisclosure.ca or call 1-844-298-6782. While in-person meetings are not being conducted at this time in support of physical distancing, you may still schedule an appointment and speak with an advisor over the phone. 
Click here to watch this video message from Kezia Pendleton.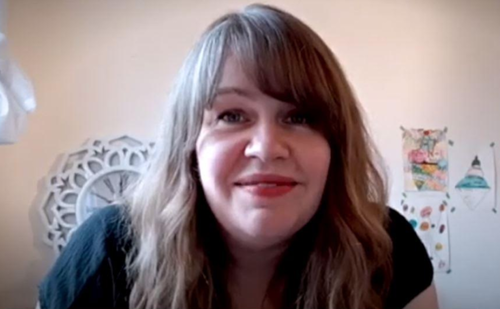 Click here to learn more about submitting your concern.